Markets
Exterior and interior
ROHACELL® and ROHAFORM® - the performance foams for aerospace and aviation
New designs in aerospace and aviation are increasingly replacing conventional metal structures with innovative and lightweight, high-performance fiber composites. Our product line of performance foam core materials for sandwich-design composites can satisfy the needs of both exterior and interior applications. Whether it's ROHACELL® foam cores for wings, landing gear doors, radomes and more, or ROHAFORM® fully FSTH-compliant foam cores for interior spaces, we have a core solution for you.
CRITERIA FOR THE SELECTION OF THE MOST SUITABLE DESIGN and foam 
In the area of high-performance fiber composites, sandwich structures are the preferred choice for light yet stiff designs. Evonik's high-performance lightweight foam core ROHACELL® enables to reach your target for exterior applications such as access panels, belly fairing, flaps, engine cowling and landing gear doors, radomes, and wing leading and trailing edge panels in airplanes.
In helicopters you find ROHACELL®, e.g., in the main rotor blade, horizontal stabilizer, skids, and in the tail rotor blade.
And for the future of transportation and delivery the next generation of helicopters – eVTOLs – will also benefit from the robust and durable composite sandwich design with a ROHACELL® foam core on the inside and carbon fiber on the outside.
For aerospace this performance foam is the preferred core designed in and specified for producing high performance sandwich composite structures in launch vehicles including payload and payload adapter fairings, interstages, nose cones and thermal protection shields. 
For interior applications we now offer the new lightweight particle foam ROHAFORM®. It is the only inherently flame retardant performance foam in Evonik's portfolio, impressively exceeding both US and European regulatory FST requirements for commercial aircraft interiors.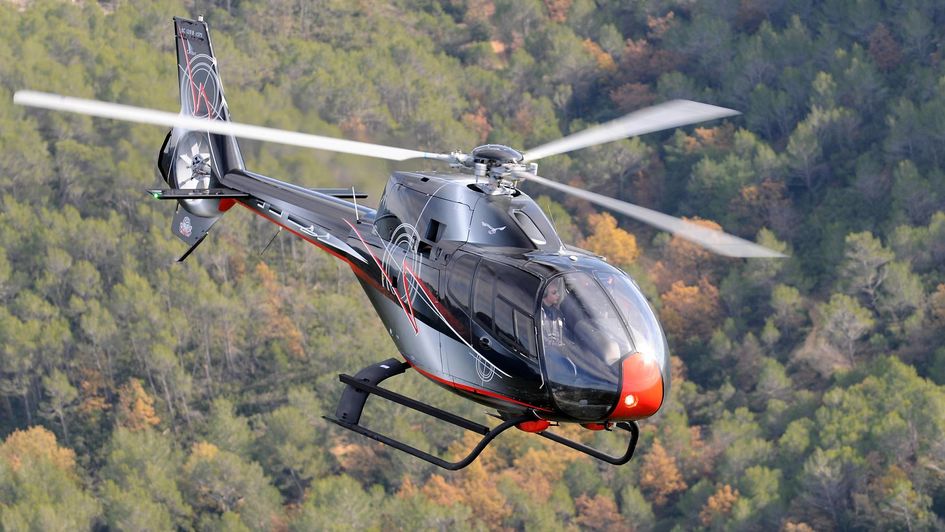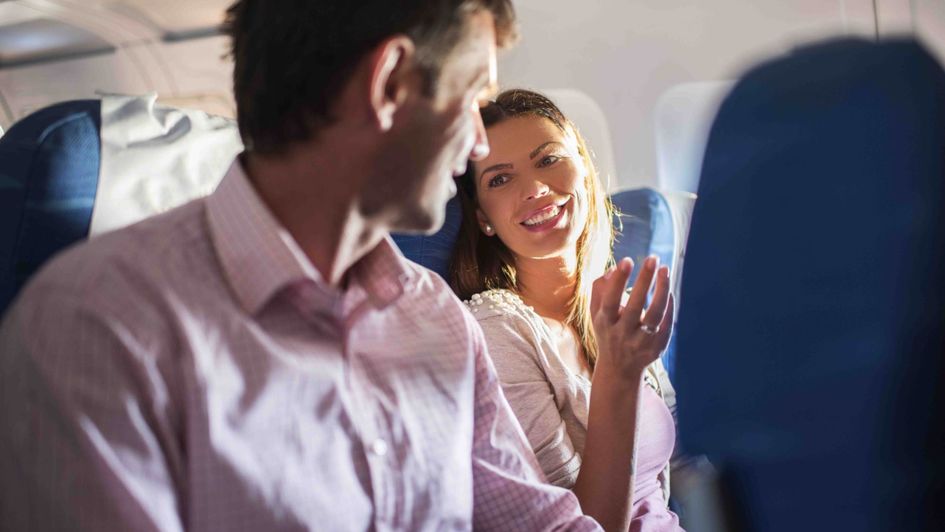 Evonik manufactures an ever-expanding range of advanced, long service life polymers and composite materials to meet the critical demands of the Aviation and Aerospace Industries. You'll find our high performance materials on nearly every takeoff and landing, inside and out. Evonik materials provide key OEMs and supply chain partners with the design freedom needed to engineer high quality, unique products with high fatigue performance.