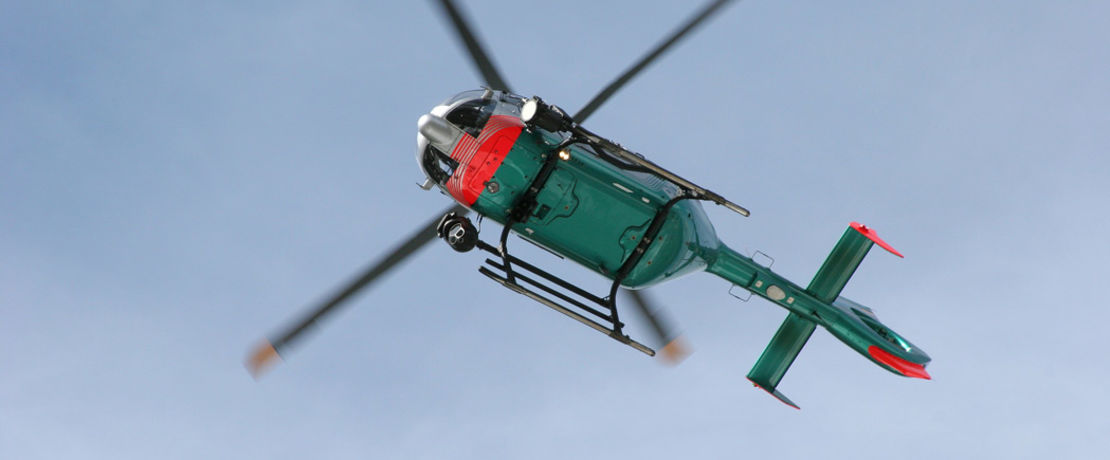 Markets
Composite rotor blades
Lift designs to new heights with our foams for helicopters 
ROHACELL® is the only closed cell helicopter foam for rotor blades that is isotropic with high specific strengths and compatibility with all composite processes. Plus, ROHAFORM® fully FSTH compliant foam is the perfect solution for interior applications. Together, they're the most innovative and reliable foam core products serving the helicopter market today.
More and more helicopter blades are making their way into the air as sandwich-design composites with a structural foam core. ROHACELL® helicopter foam is a leading product solution in blade applications and it's no surprise since it features a unique combination of benefits that include closed cell structure, high specific strengths, isotropic nature, ease of shaping & processing, and compatibility with all composite processes. It's the core material solution with unlimited design creativity and freedom.
CLOSED CELLS in Helicopter foams OPEN UP SAVINGS OPPORTUNITIES
The closed-cell structure of ROHACELL® helicopter foam provides cost and weight saving benefits. That's because during the processing of ROHACELL® cored parts, resin fills cut surface cells, but goes no further – providing a secure bond to face sheets with the optimal amount of resin. Choose from a variety of grades with varying cell sizes and resulting resin uptake to match the needs of an application and process. You'll enjoy a unique ability to balance resin flow during processing which ultimately assists in balancing a rotating blade system.
Plus, ROHACELL® helicopter foam features high specific strengths that make it an ideal core solution for rotating blade applications. From dynamic loading to high cyclical fatigue. It's is a mechanically reliable structural core for the lifetime of a composite blade.
ROHACELL® helicopter foam's high glass transition temperature (Tg) and exceptional creep compression strength work in tandem to provide good consolidation of face sheets during processing, even during short and intense production cycles. It withstands temperatures as high as 190 °C (374 °F) and pressures up to 0.7 MPa (102 psi) over several hours. Even temperatures up to 210 °C (428 °F) are possible in a pressure-free, post-cure process. The high temperature resistance of the material ensures curing pressure remains stable, even in the presence of possible exothermal reactions, and guarantees the highest laminate quality. 
Let our team of experts support you with FEM calculation, product and density selection, and how our helicopter foam products can fit within your production parameters.
Fire safety with ROHAFORM®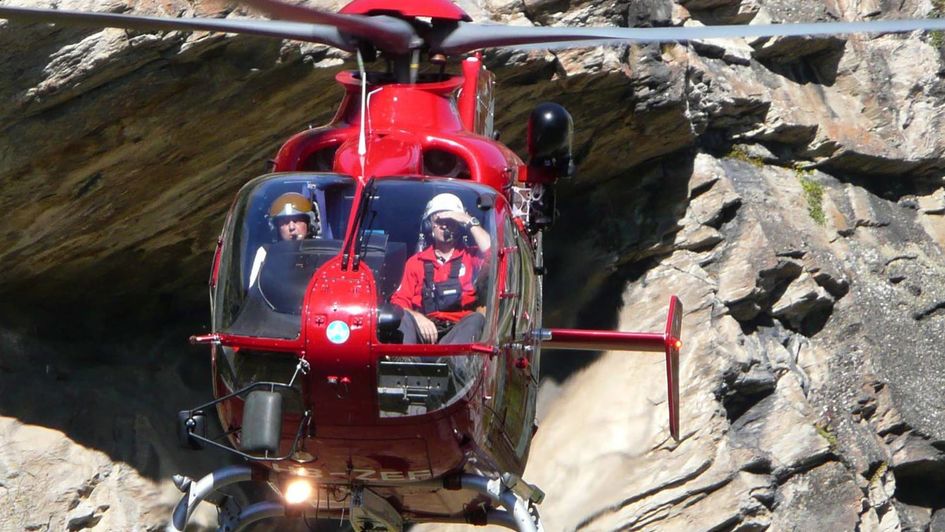 Since fire safety of the passengers and aircraft itself is paramount during flight operation, Evonik offers the inherently flame retardant thermoplastic particle foam solution ROHAFORM®. The rigid and closed cell foam solution is capable to exceed the requirements of for example FAR 25.853 standards and OEM specific requirements. ROHAFORM® can be processed up to 180°C (356°F) and is compatible with state-of-the art thermoplastic and thermoset resins. The fully thermoplastic polymer foam meets the needs of a modern circular economy and can be recycled by means of state-of-the art process technologies, providing part producers and end-users by a meaningful end of life perspective. 
Let our shaping experts produce your helicopter foam shapes and deliver them
Ready for the next processing step
Reduce waste expense and risk of damage that can occur during your in-house shaping step, plus also lower inventory costs by requesting just-in-time delivery to meet your production schedule. Our Shapes Department is equipped with high-tech tools and trained experts who ensure your shaped parts are inspected and shipped per your specifications.