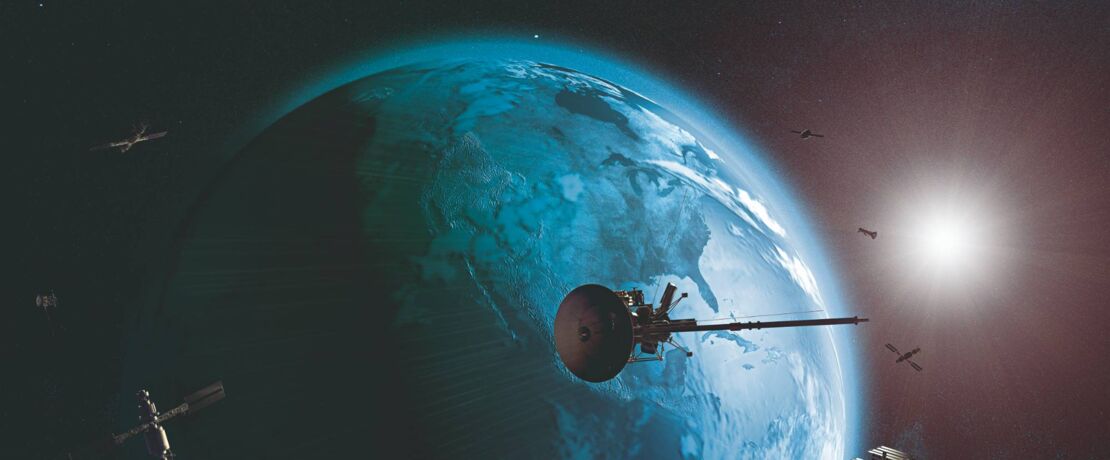 Markets
Durability and mechanical performance
Aerospace sandwich composite structures
Space is no longer the unknown frontier. Today, it's an evolving landscape of commercial endeavors, communication satellites, scientific research and exploration. In the challenging environment of space, only the most high-performing and exceptionally dependable materials like ROHACELL® meet the durability and mechanical performance requirements of the industry. 
Aerospace foam with out of this world performance  
Aerospace engineers worldwide have turned to Evonik's foam product for over 25 years to meet those critical demands when designing composite structures. For space applications, ROHACELL® foam is the preferred foam core designed in and specified for sandwich composite structures. You'll find ROHACELL® foam in launch vehicle payload fairings, payload adapters, interstage structures, nose cones, cryogenic tanks and plumbing insulation, and heat shields.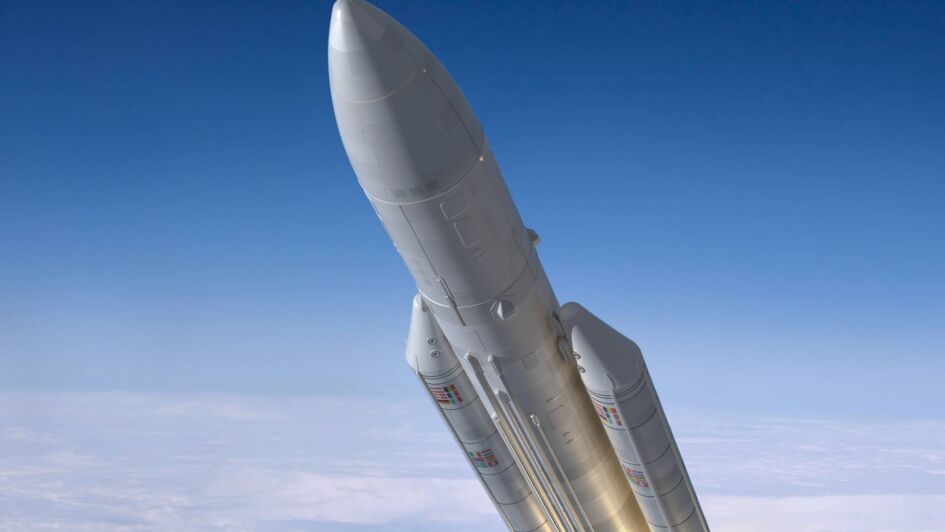 Why travel to space with ROHACELL® foam?  
Since 1996, ROHACELL® foams have been used in space applications because of the many advantages they offer to a sandwich composite component for an application that must not only maintain integrity during the intense demands of a launch, but also endure the environmental changes that occur throughout the space vehicle's mission. ROHACELL® has exactly the right stuff: 
Isotropic behavior that can withstand high lateral forces
100% closed cell resolves all core venting issues in the vacuum of space
RF Transparent for payload communications
Extremely low thermal conductivity to insulate first stage cryogenics
Easy to accurately shape by machining or thermoforming
Compatible with high temperature and pressure processes, such as autoclave cycle up to 180 °C and 0.7 MPa
Let our team of experts support you with foam product and density selection, and how our products can fit within your production parameters. The Performance Foams Shapes Production Departments (Darmstadt, Germany and Mobile, Alabama, USA) offer quick turnaround on prototype and production ready-to-use shaped cores.