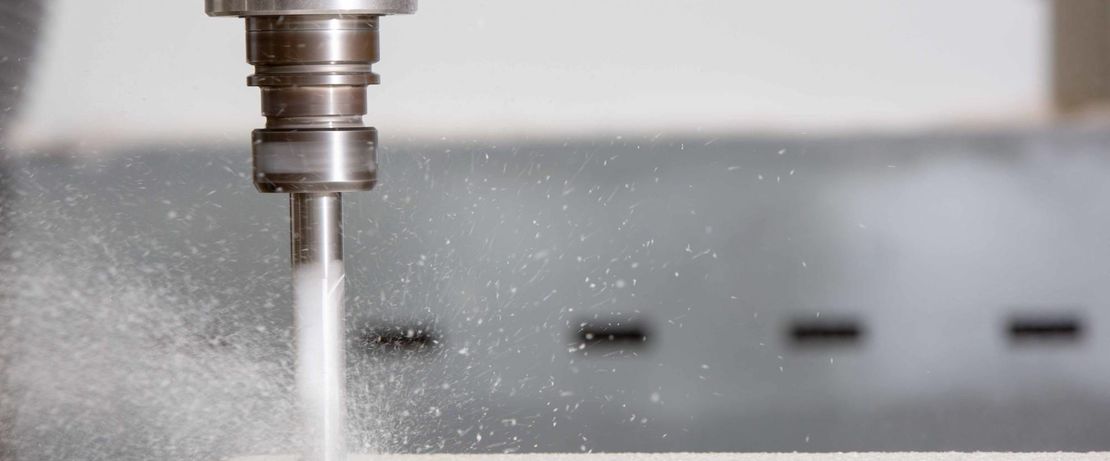 Use our support
Shaping Services
In our Shapes department we offer a variety of shaping service options and a team to support you on incorporating ROHACELL® and ROHAFORM® foam cores efficiently into any of your designs.
ENJOY THE ADVANTAGES OF READY-TO-USE FOAM CORES
Our team is equipped to produce net-shaped foam cores with high precision, to any geometry you require. This can be done either by CNC machining or thermoforming. Our Shape Departments are equipped with multiple 5-axis large format CNC machines and multi-spindle CNC machines. Evonik's in-house experts can advise on economical options for bonding, thermoforming and CNC machining of shapes for your applications. Advice on pre-process management is also available, including moisture management, drying, heat treatment and FOD control. Plus, we can set up your logistics plan to make sure you receive your shapes "just-in-time" and "ready-to-use" with an optimized packaging concept designed just for you.
If you are interested in thermoforming your parts, we can support you with conventional thermoforming with high temperature tooling, thermoforming with low temperature tooling or thermoshaping with compression.
Quality management
First Article Inspection (FAI)
Certificate of conformity for each delivery
Digital measurement with "FARO" arm
Process control documentation
Reproducible quality
FOD control

Certifications
AS9100 Certified
ISO 9001
ITAR certified (#M22668) - Mobile, Alabama, USA location only